The possibilities are endless!
We are a pioneer, leader, and trusted advisor in Big Data, AI and IoT deployment, delivering transformative business performance through different solutions. We empower organizations of all sizes to improve operational and business results by simplifying the complexity of data analysis. Our deep AI knowledge and experience, global reach, purpose-built solutions, and deployment agility accelerate and materially impact our customers' business outcomes. Our engineers cover a vast variety of systems.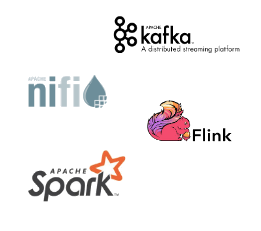 Customer Sentiments
Capture social media interaction in real time to perform sentiment analysis to understand how customers like One bank compared to other banks. How other banks are reacting to customer's ask. Identify region for customer sentiments. Faster/Automated/Extensible way for processing direct customer feedback and produce visualization.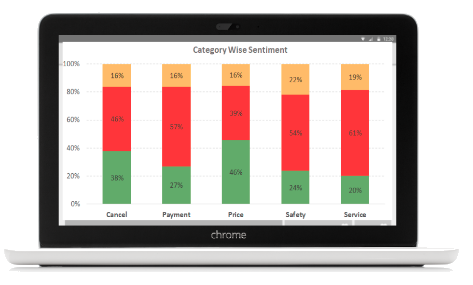 Voice Cure
Real-time voice translation providing an experience to guests where language barrier does not affect the comfort and experience of a particular Hotel. This device enables guests to interact with the hotel staff in their native language. It also keeps track of hurtful words spoken and filter it out through an profinity service plus notifies the modernization center.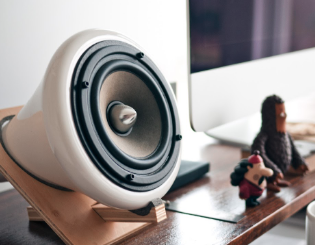 Data Pipeline
Modeling and visualization Data scientists use data available to them for analysis and extracting insights for modeling, Machine Learning and visualization
Make competitive and strategic decisionLarge amount of accurate and real time data helps business to improve their management and operations. Create personalized experiences and targeted features for our customers.